VIDEO TO MPEG 4 CONVERSION SERVICES IN MELBOURNE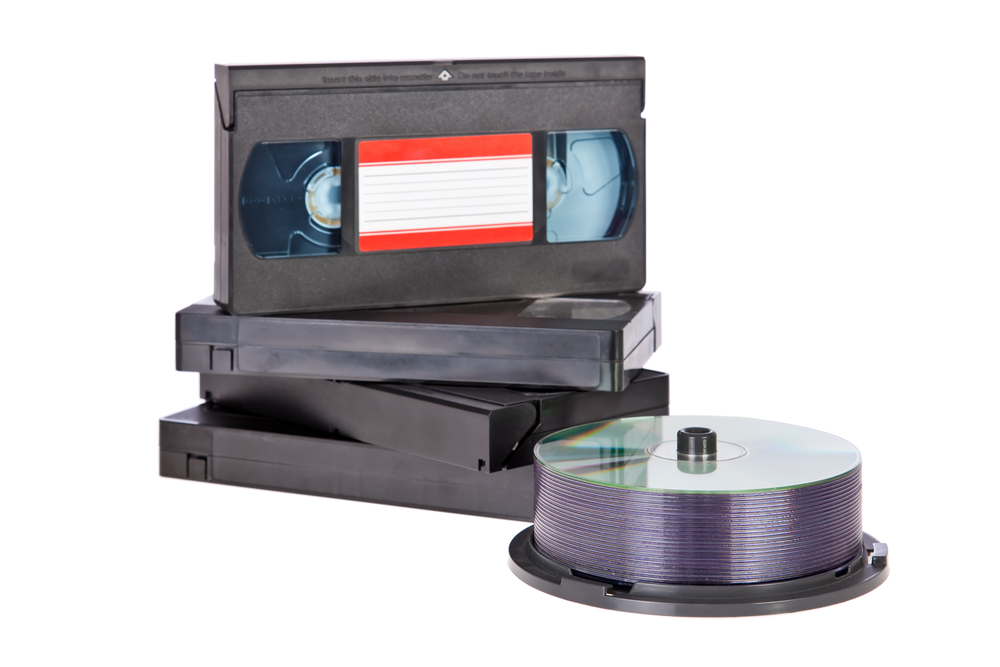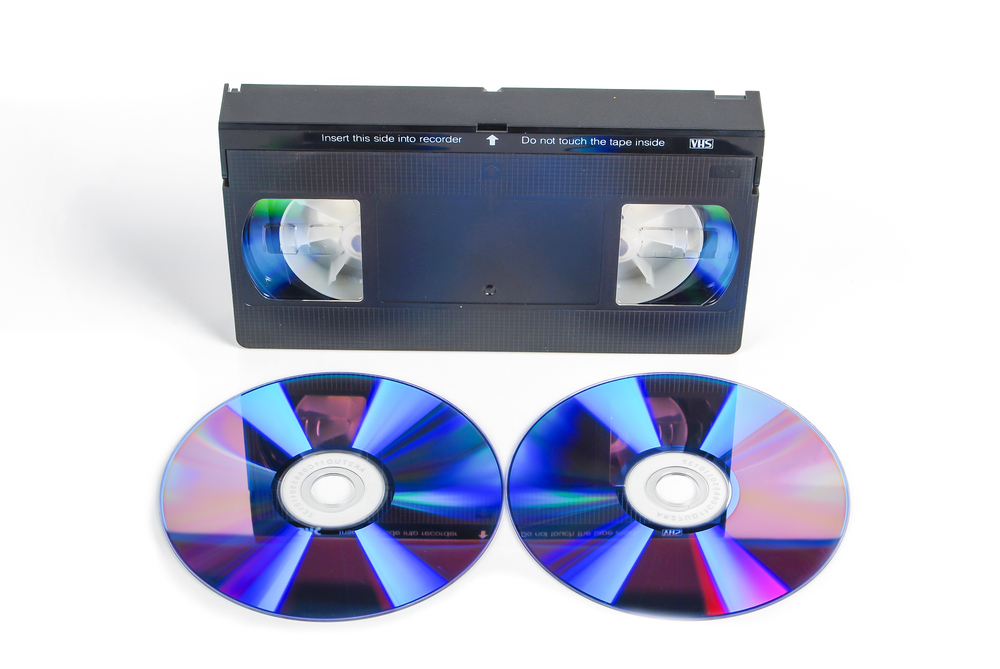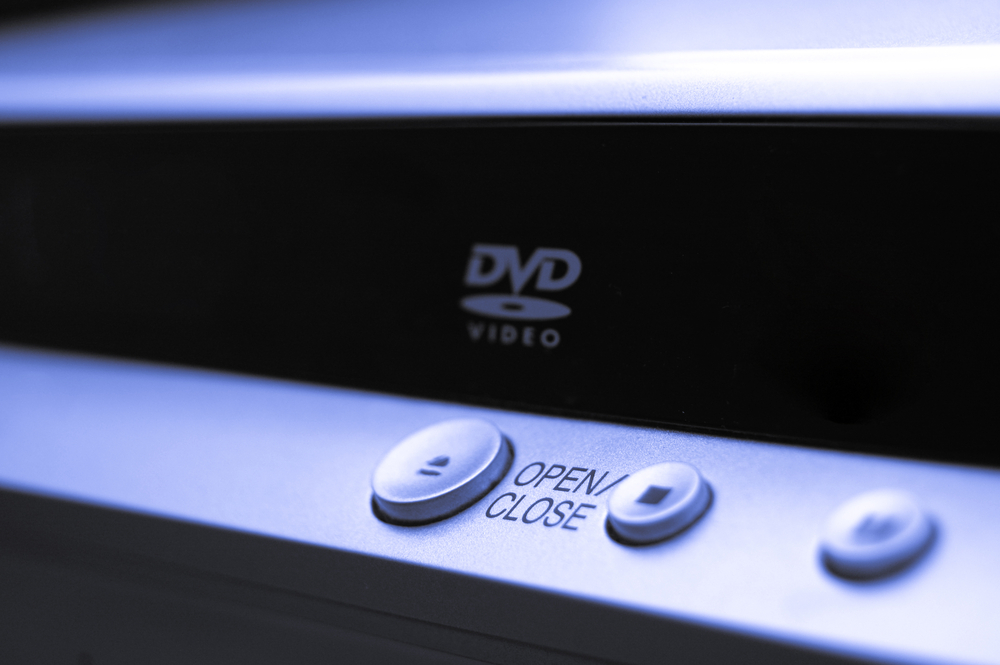 Edit 1 Video Productions  can transfer your Standard Definition (SD) videotapes to MPEG 4 video files to exacting client requirements. With the aid of our state-of-the-art computer hardware and software technology, we can transfer video to high quality MPEG 4 digital files. We are also able to transfer to other digital file CODECS if required.
In addition, Edit 1 Video Productions can transfer your HDV recorded High Definition videotapes or in camera recorded video files to MPEG4 video format, which can be stored on a portable hard drive or USB stick.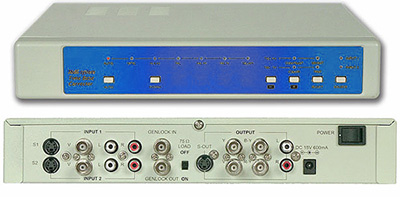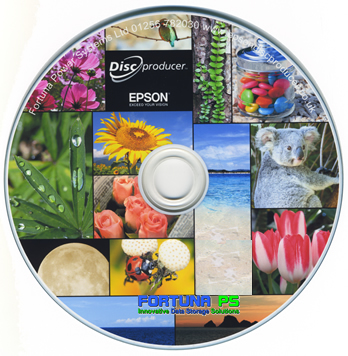 How We Do It
To convert video to MPEG4 format, we have multiple transfer stations, each utilising a Time Base Corrector (TBC) to keep your analogue video pictures as stable as possible. The corrected video is then processed through a digital video converter and captured on a Mac computer.
All of your videotape recordings are treated as confidential and their contents will never be shared with anyone or used for any purpose without your written approval.
For further information concerning video to MPEG 4 conversion, please contact us or call 0414 716 999. You can also view our videotape to MPEG 4 prices or click on the Price Check box to the right to find out the price to convert video to MPEG4 format.
Edit 1 Video Productions - everything in professional video communication