Our Video to DVD & MPEG 4 Conversion Services in Melbourne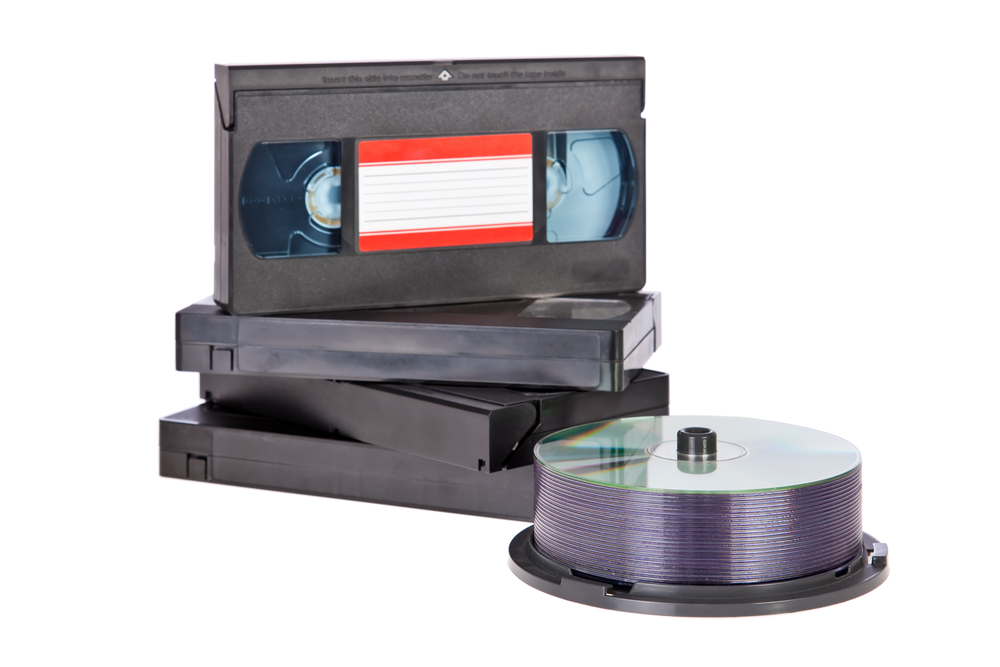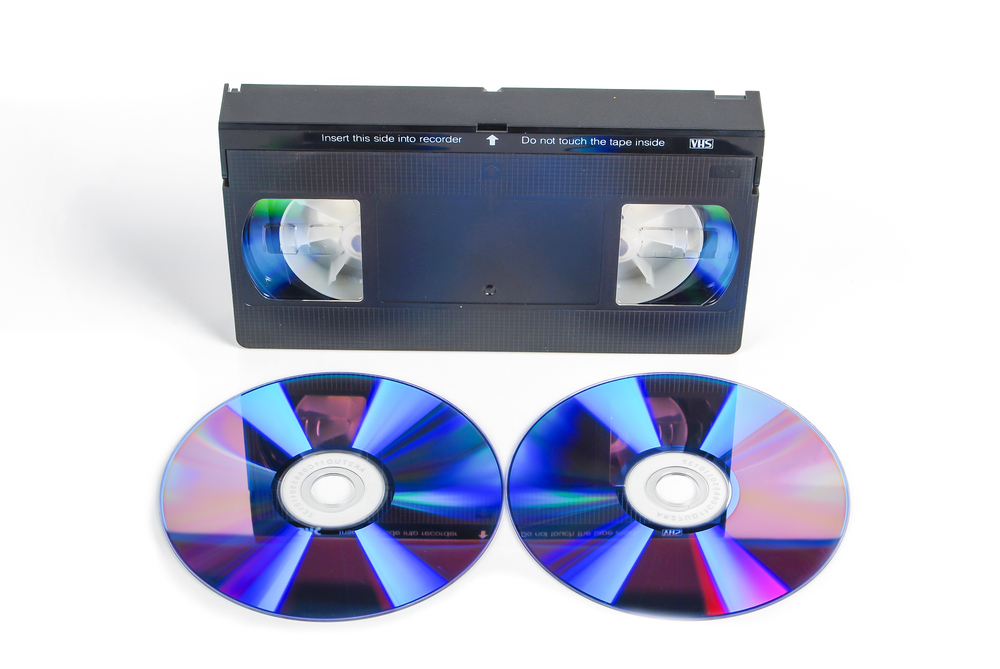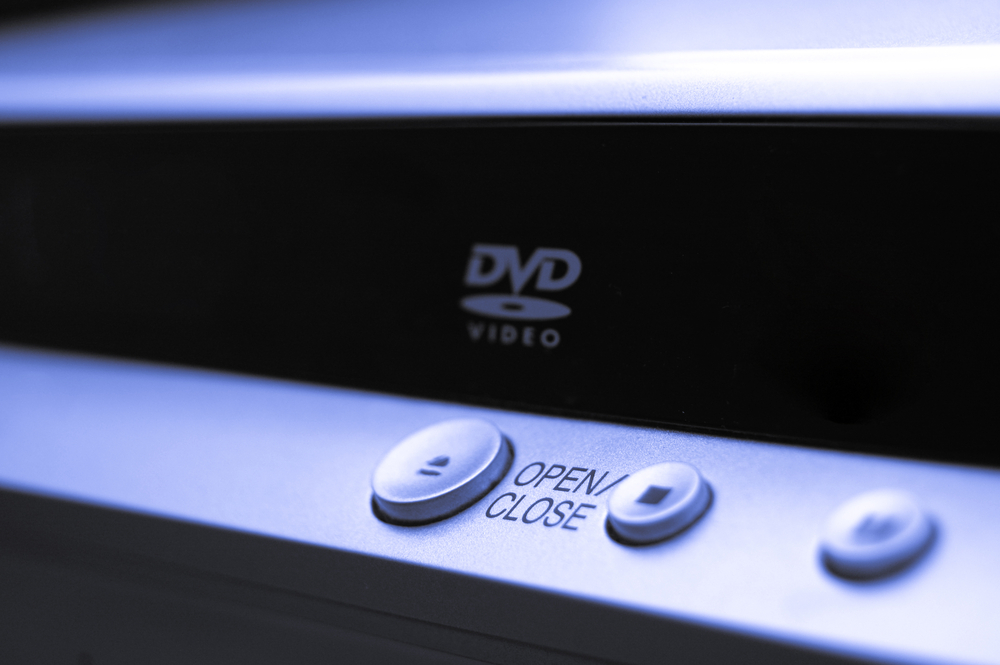 Edit 1 Video Productions can transfer your Standard Definition (SD) videotapes to DVD and MPEG 4 video files to exacting client requirements. With the aid of our state of the art computer hardware & software technology, we will transfer your videotapes to DVD for playing in a DVD player that can be viewed on a conventional or widescreen television. DVDs can also be played on computers that have inbuilt DVD players. Edit 1 Video Productions can also transfer your master tapes to PAL format DVD or NTSC format DVD, depending on what country the DVD is to be viewed.
In addition, Edit 1 Video Productions can transfer your HDV recorded High Definition videotapes or in camera recorded video files to Blu-Ray or downconvert them for transfer to DVD.
We have multiple transfer stations, each utilising a Time Base Corrector (TBC) to keep your analogue video pictures as stable as possible. The corrected video is then processed through a digital video converter and captured on a Mac computer.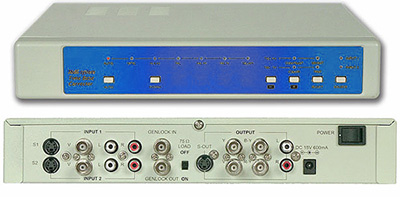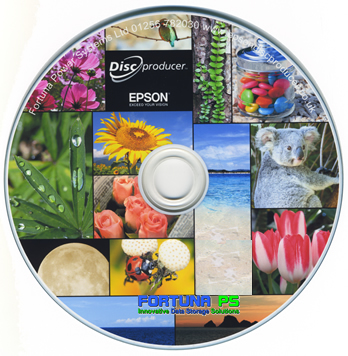 Similarly, we can transfer your videoptapes to the very popular and versatile MPEG 4 format for playback in computers and on MPEG 4 compatible TVs. The transfer process is the same as that for DVD, but is encoded for MPEG 4 instead of DVD. We can provide your MPEG 4 files on a DVD disc for transfer to your computer or you are welcome to provide a portable hard drive for the transfer of your MPEG 4 files.
All of your videotape recordings are treated as confidential and their contents will never be shared with anyone or used for any purpose by Edit 1 Video Productions or any associates without your wrtten approval.
For further information concerning video to DVD & MPEG 4 conversion please contact us or phone 0414 716 999
View our videotape to DVD / MPEG 4 prices  or click on the Price Check box to the right.
Edit 1 Video Productions - everything in professional video communication