Editing
Edit 1 Video Productions employs the latest in computer editing hardware and software for High Definition (HD) & Standard Definition (SD) editing. We utilize the latest Apple multi processor, multi core MacPro computer, self powered speakers, fully calibrated LCD/LED monitor together with the very latest editing software. This includes Media 100HD, Final Cut Pro, Compressor, DVD Studio Pro, After Effects, Photoshop and many more state-of-the-art editing programs. This means that editing client programs to script requirements is readily achievable.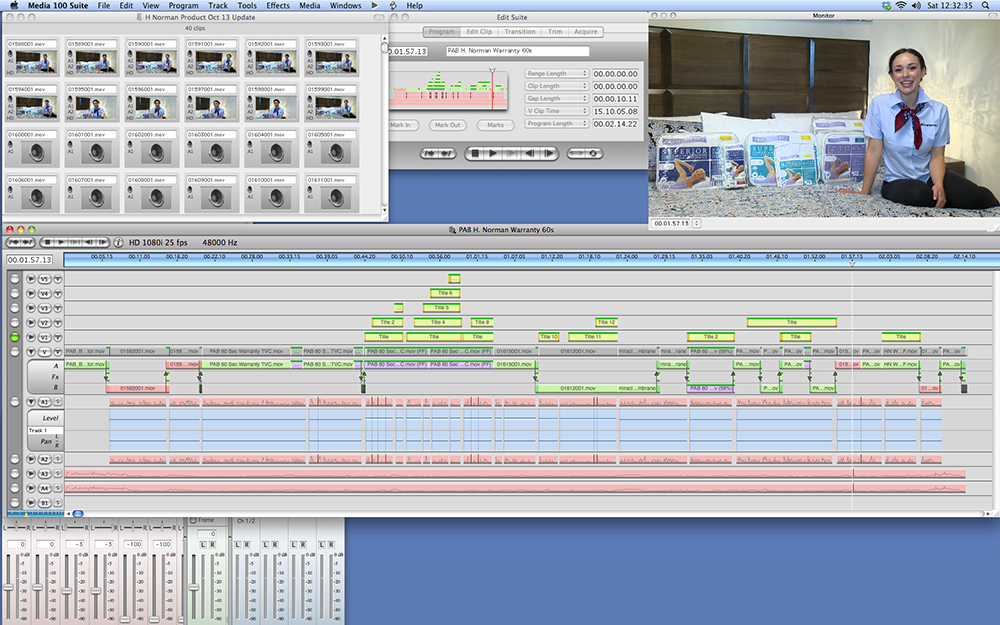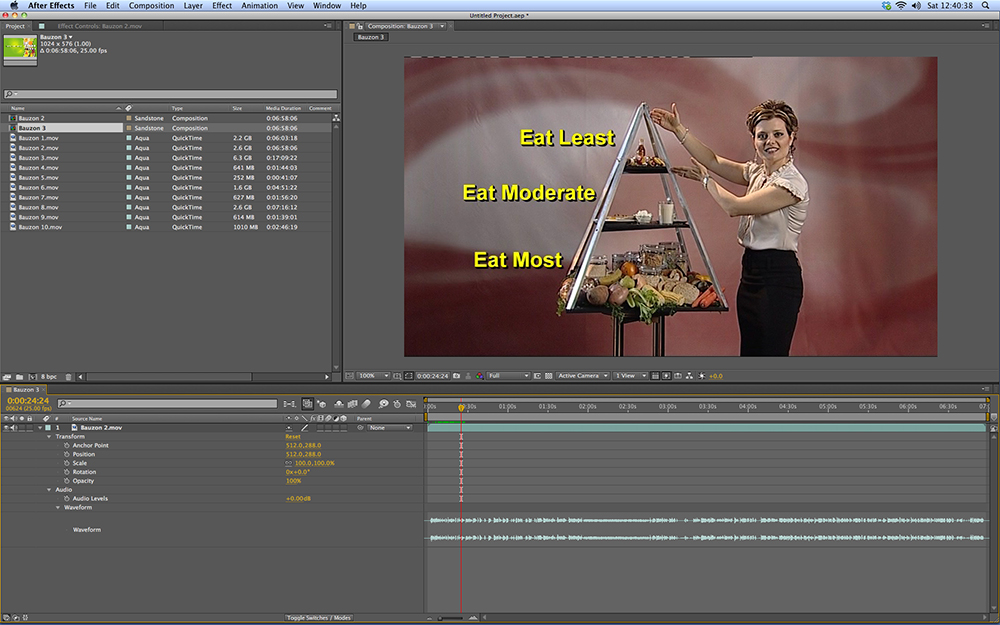 We provide a wide variety of video formats from which the recordings acquired into the computer for editing including:
All the above formats can be converted to HD if needed to be included into an edit of a HD program, via our broadcast quality upconverter & aspect ratio converter.

HD formats include:
Editing Codecs include but not limited to
In addition we can provide edited programs onto any of the abovementioned formats for previewing and mastering requirements.

Edit 1 Video Productions edits in HD video format, Standard Definition 16:9 widescreen format and Standard Definition 4:3 format. We use the latest in storage technology, high capacity CalDigit HDPro RAID 5 & RAID 6 hard drive system array for safe capture, storage and editing of all video projects.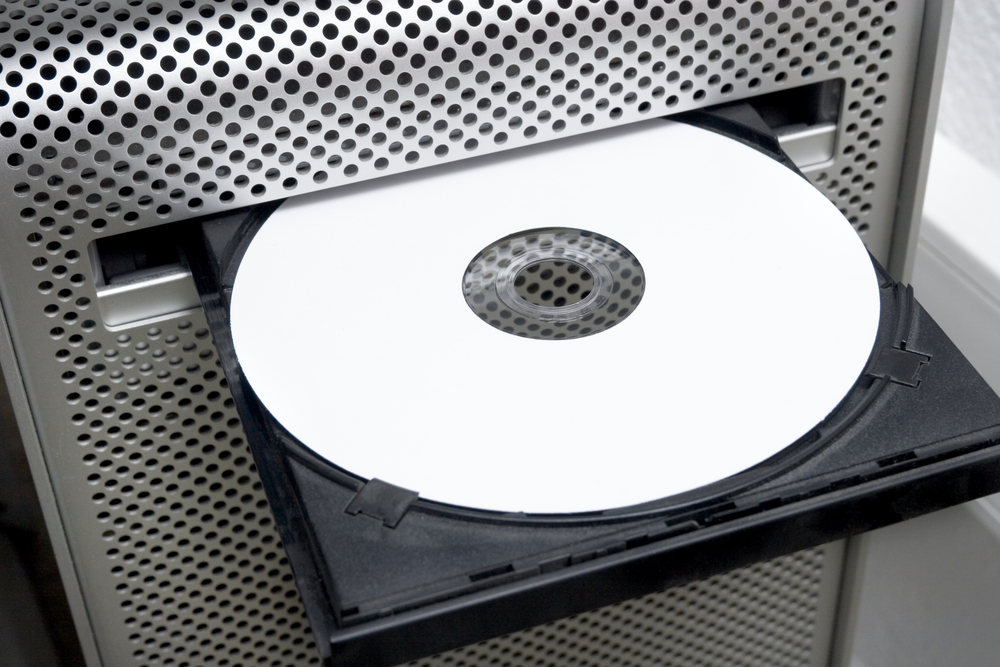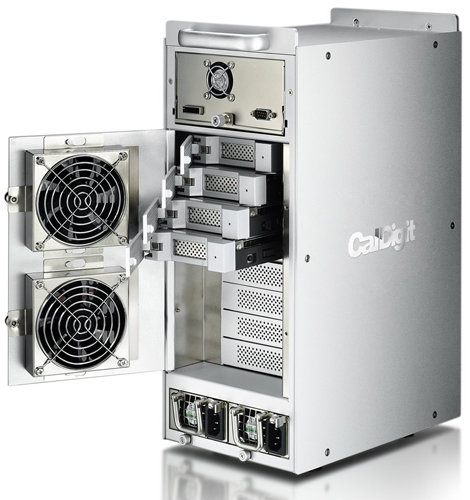 To complete a truly professional video project, audio quality must never be overlooked. We have complete control over audio quality during the editing process to ensure fully equalised and mixed sound tracks.
From concept to completed video master, Edit 1 Video Productions can accommodate your video production requirements. Check out our blog site for the latest news.

To arrange a meeting to discuss your requirements, please contact us
Edit 1 Video Productions - everything in professional video communications