CD & DVD DUPLICATION
Edit 1 Video Productions boasts a fully automated, high capacity CD & DVD Duplication and printing service and facility. From one to countless thousands of duplicates, we will copy, print and package your DVDs and CDs to your exacting requirements.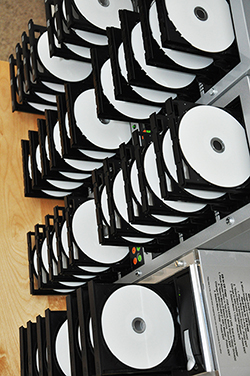 Our sophisticated disc copying towers, each with their own integrated computer system and large capacity hard drive, tests your master disc to ensure video and audio integrity. Once your master disc passes the tower and our personalised viewing/listening tests, only then are the digital files uploaded to the hard drive and duplicates created. Each duplicate disc is digitally checked and verified prior to printing and packaging.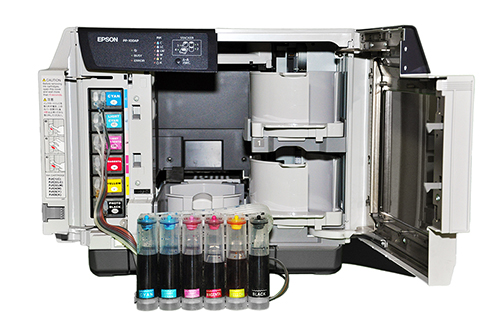 Printing & Packaging for Our CD & DVD Duplication Service
We label every DVD/CD disc by utilising our state-of-the-art, purpose built 6 ink DVD & CD inkjet printing system. From simple text to full colour printing covering the entire disc's surface, Edit 1 Video Productions' printing service will create DVDs and CDs in accordance with your artwork and always to world-class standards.
Packaging for your CD or DVD duplication discs can include highly effective paper envelopes with plastic window, slimline or standard jewel cases, and full size plastic library cases in which an advertising cover can be inserted. Choose from single or multi disc cases, clear, black or even coloured cases – the range of disc packaging options is wide and varied to suit your requirements. You can even supply your own packaging, in which case we will supply your completed discs without packaging. The choice is your own.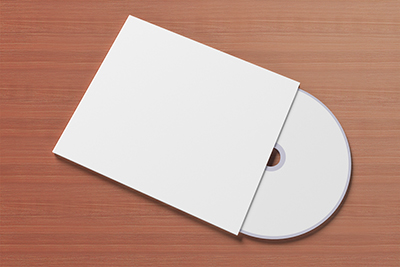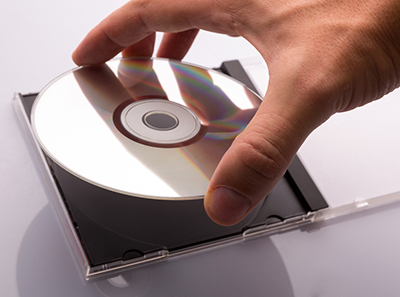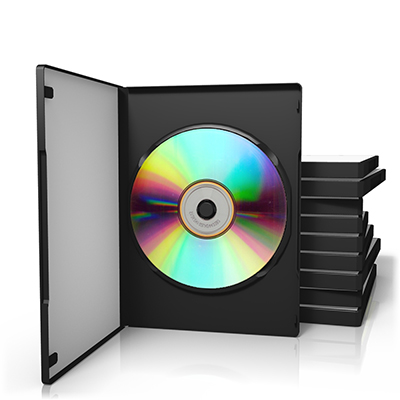 For more information about our CD and DVD duplication service and our state-of-the-art 6 ink DVD and CD printing system, please click to be taken to our blog site.

To arrange a meeting to discuss your requirements and pricing, please contact us.
Edit 1 Video Productions - everything in professional video communications